Child Gardening Kits-Special Needs Children And Gardening
Special Needs Kids
Special needs children are very much like any other child, they want to feel useful and have a purpose in their life. Gardening is a great hobby for your special needs child, this hobby will give them confidence and make them proud. Gardening is an awesome way for your child to learn and grow with their garden, learn the benefits and types of gardens for your special needs future gardener.
Year Round Garden Therapy
Gardening provides you child both body and mind benefits, imagine the useful skills your child will learn about growing the plants they choose for their own special garden? Horticultural therapy is a very effective therapy for children with special needs, this type of therapy involves using plants and garden activities to promote healing for people of all ages with special needs.
Year Round Benefits
Planting & Caring For Their Garden
Weeding
Watering
Building Birdhouses
Feeding Stations
Planting Terrariums
Gardening Photo Albums
Mulching The Garden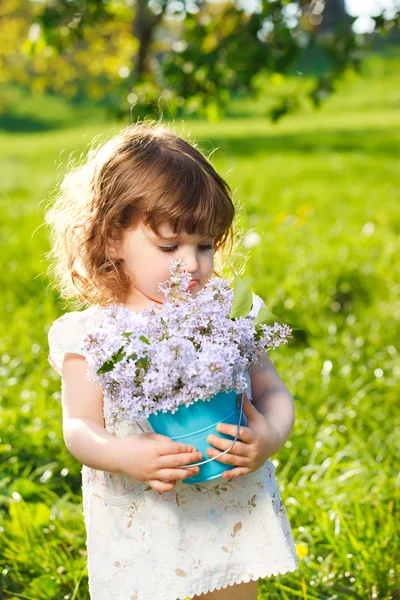 Benefits For Special Needs Children
Building Self-Confidence
Family Bonding
Positive Attitude
Improved Mood
Social Skills
Interpersonal Skills
Promotes Healthy Eating & Nutrition
Fun & Interesting To The Children
Butterfly & Hummingbird Observation
Other Wildlife & Nature Visitors
Types Of Special Needs Gardens
Sensory Gardens
Zen Garden
Butterfly Garden
Terrarium Garden
Pizza Garden
Sunflower Garden
Herb Gardens
Hummingbird Garden
Most of these gardens you can find as garden kits, but you can do a little research and choose your own plants or seeds and start your garden from scratch. I would recommend you purchasing a small garden kit for kids to try gardening out on your child, these kits are inexpensive for children and really are a good way to get your child into gardening.
Tools & Supplies
If you chose a garden kit you more likely will not need anything else to get started, but if you have a family garden and plan to add a smaller garden for your child near the family garden you might need some other tools and supplies?
Child-Size Garden Tools
Child-Size Watering Can
Child-Size Wheel Barrow
Garden Fertilizer
Garden Soil
Gardening Gloves
Garden Decor Depending On The Garden Type
What Is On My Mind Today?
Gardening is very good therapy for your child, children want to help and be a part of the family activities. Starting your child into gardening might surprise you how well they do, they will for sure be proud of themselves and their very own garden. Herbs are very easy to grow and inexpensive to purchase, these plants takes very little care and will bring the butterflies and hummingbirds to your child's garden.
Resources & Help