What Is A Good Business To Start-Health Wealth And Romance
What Is A Good Business To Start
This must be the one million dollar question we ask ourselves before starting a business, so much anxiety and stress just making this major decision. I struggled myself for days researching to find the best business to start online, the top three business ventures are in the health, wealth and romance industries. At least this narrows our search down to three industries, now which one of these three is the one you wish to be your business? Okay any of these industries are way too large for one business to cover, so your next best step is too narrow your choices down to what they refer to as niches. Niches are smaller parts of a larger industry, think of it as specializing in a smaller part of your preferred industry.
Health Industry
Let's begin with the health industry, I am sure everyone agrees this is a very profitable industry to start a business. The health field is so large you would go crazy trying to decide how to promote so many products and services, so break down the health industry into smaller easier to handle bites. First,  we can divide it into half by deciding either mental health or physical health as our business industry that still leaves plenty of possible options for profitable business ventures. Still a  bunch of choices available, now if you are into health as a hobby or passion what in the health industry interests you enough to research and write about most days? Some examples you can think about are:
Weight Loss
Fitness
Nutrition
Specific Diseases
Health & Wellness
Specific Exercise Workout Programs
Diet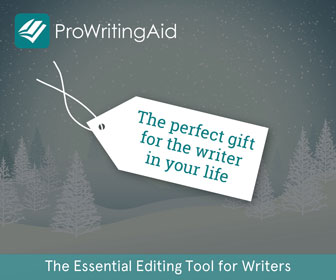 Wealth
The wealth industry is a great niche for anyone motivated by helping others make money, my motivation is helping others not actually focusing as much on making money for myself. I do promote this website with affiliate programs to earn extra money, but for me that is not my main focus. I started this business to help others succeed and start their own business, I struggled for many years online being scammed so many times I vowed over and over I was not starting any more businesses. Here I am anyway, okay the wealth industry is all about making money so anything you can think of which you can earn money is open for this type of business.
Business Training
Business Opportunities
Business Scams
Marketing
Services
Finance
Mentoring
Romance
Romance is another very large business industry you can get into, just google romance and be amazed all the niches which are included in that one search. Sadly today in our society people jump from one relationship to another, which leaves lots of money to be made with these types of business websites. You can really break this industry down to a specialized business, you can break it down to race for one. Religious beliefs is another niche for this type of business, many people who are searching for a mate is looking for someone who shares their religious beliefs.
Dating
Hooking Up
Adult Sex
Porno
Relationships
Marriage
Romance
Seniors
Religion
Races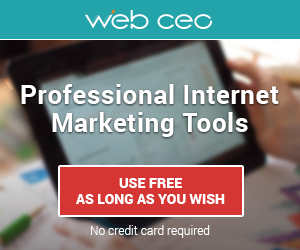 Niche Research Resources
There are many methods to research for specific niches you wish to promote, the one most of us use everyday is search engine searches. Just type in the industry your interested in and affiliate programs and let the search engine do it's thing, also a easy method I use is google alerts. You just go to google alerts and type in affiliate programs and industry similar to any search engine search, then google sends you alerts on whatever your interested in them keeping you updated on. I use these all the time, this allows me to find out about new programs on the market otherwise I would never know about.
 Wikipedia. Org
Amazon. Com
The PLR Store. Com
Blogs
Forums
Click Bank
Affiliate Program Networks
Business Communities
Business Groups
More Tips
These are some tips which helped my choose my business niche, you want to choose an industry and niche which excites you and you can not get enough information about. Usually you know quite a bit about this niche already, so this gives you a head start with this as your business. Only you can really choose the right business for you, it would be foolish for you to go into wealthy is you have very little motivation in earning a lot of money. Money does not motivate me, since helping others to stat a business and succeed does motivate me that is what this business website is all about.
Your Passions
Talents & Skills
Interests
Hobbies
What Motivates You
Why Do You Want To Start A Business
Your Personality
Your Experience In The Industry
What Is On My Mind
Just because these are the top business industries does not mean you must start a business in one of these, if your passion happens to be gardening and this really feels like the right business for you go for it. I learned over the years through life do not always go with what your brain tells you is best, sometimes going with your heart is your best route. With gardening you can go with many different types of gardening choices, you have vegetable, flowers, herbs and even indoor gardening or container gardening for examples. Gardening also has many routes you can go for a niche for a business, so keep your mind open and go with what you love the most.